New Beginning Drawing & Watercolor Classes
12-Week Fall 2020 Semester

If you or someone you know can't draw, but wish you could, and believe you can't learn, these classes are for you. Drawing does not require giftedness or talent. When properly taught and practiced, drawing is a skill that can be acquired.

Weekly Beginning Drawing Classes Begin September 17, 2020
Thursdays, 6:00 to 8:30 PM
Weekly Intermediate Drawing Classes Begin September 17, 2020
Thursdays, 2:00 to 4:30 PM
Classes are quickly filling. Register on-line (www.brekkeart.com) to reserve a spot.

Drawing 1: Beginning
Drawing 2: Intermediate
Fundamental Approach
12-yo Through Adult
Classes Qualify for Home School Vouchers
12-week Semester

At Sacramento Fine Arts Center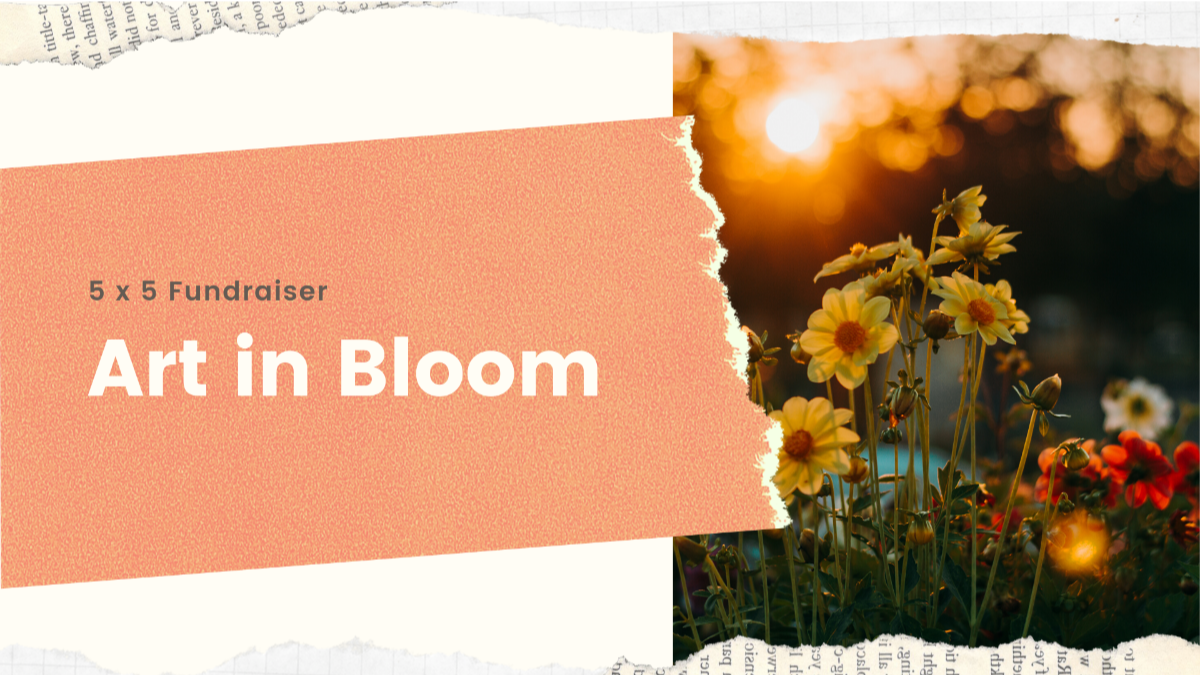 Panels Due June 23
This fundraiser has been rescheduled for July. Floral painted 5"x5" panels are due on June 23. Additional donated canvas panels will be accepted.
Entry Deadline August 23
This years annual drawing and reception will be held on October 4. Art donations are accepted by appointment at this time. This is an important fundraiser for our center.
Entry Deadline July 10
Any water-based medium, either transparent or opaque, is acceptable. These include: transparent watercolor, tempera, casein, gouache, watercolor inks and acrylic.

Click here for online entry>>
Entry Deadline August 8
65th International Open Juried Art Exhibit. "We need to be visionary to be bold." -Angela Hunt

Click here for online entry>>
Entry Deadline Sept. 23
54th National Mother Lode Exhibition. Open juried multi media art exhibit.

PAA Website>>
Entry Deadline December 22
Enter your Magnum Opus into our our premier annual exhibit. This reflects the most recent and outstanding art achievements of participating artists.

Click here for online entry>>
Entry Deadline TBA
Entry Deadline TBA